Adventure holidays for children in the mountains by the Jausenstation Moar
Holidaying in the mountains is a special experience for young and old. Children can run around in nature to their hearts' content and there is no need to watch out for traffic. New, exciting adventures await these little explorers every day.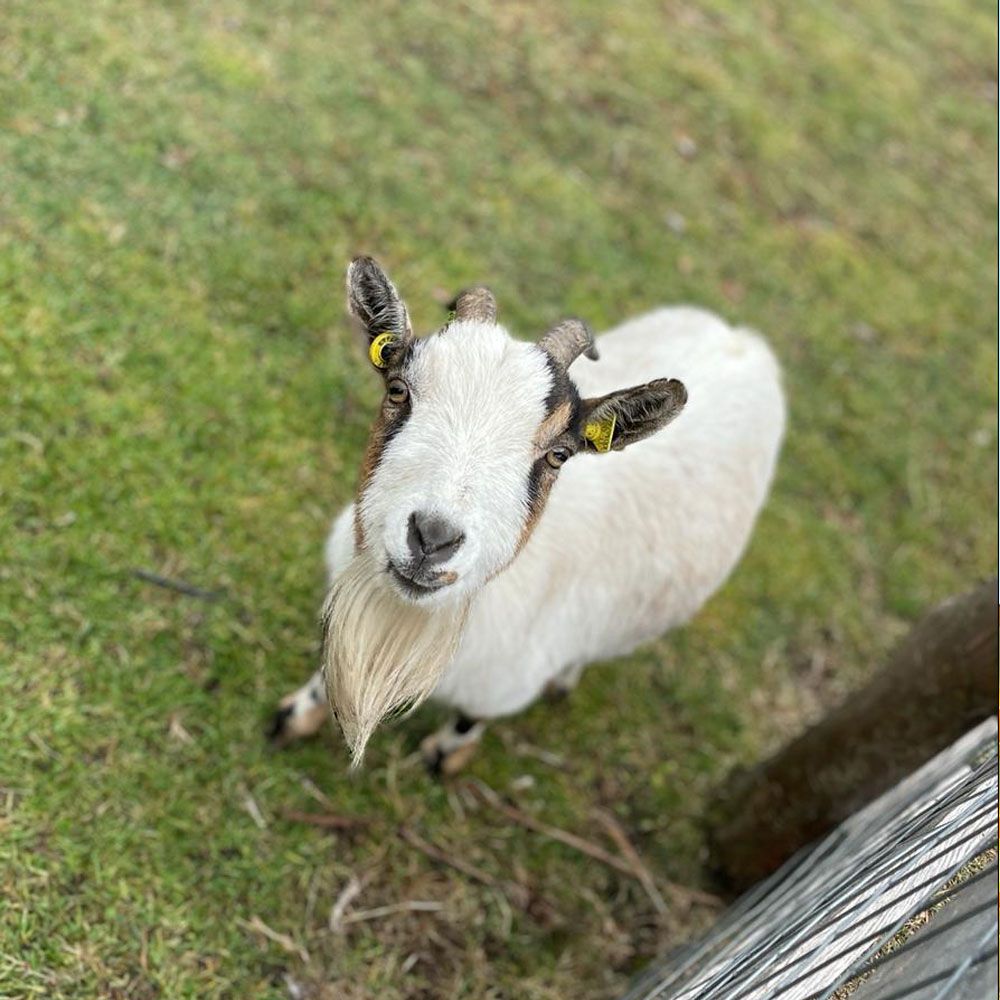 Jausenstation Moar welcomes families with children for an exciting and varied family holiday amid a stunning Alpine panorama. Parents can relax in the sun on the extensive sun lawn while the little ones go on a voyage of exploration in the neighbouring woods or play in the flower-rich meadows. A multitude of adventure walking routes close to your holiday accommodation mean the kids will never be bored. The untouched mountain environment is home to many animals, waiting to be discovered – if you look carefully enough.
Exciting holidays in the Dolomites
All kinds of exciting experiences await our youngest holiday guests at the Jausenstation Moar, offering ideal conditions for kids' adventure holiday. The petting zoo attached to your very own holiday home is very popular. Our Jausenstation is home to rabbits, chickens, and goats. The young goats love getting attention and treats from children. And why not take a turn or two on the Go-Kart – or be tempted by the playground with its swings and slide? Run wild in the open air!